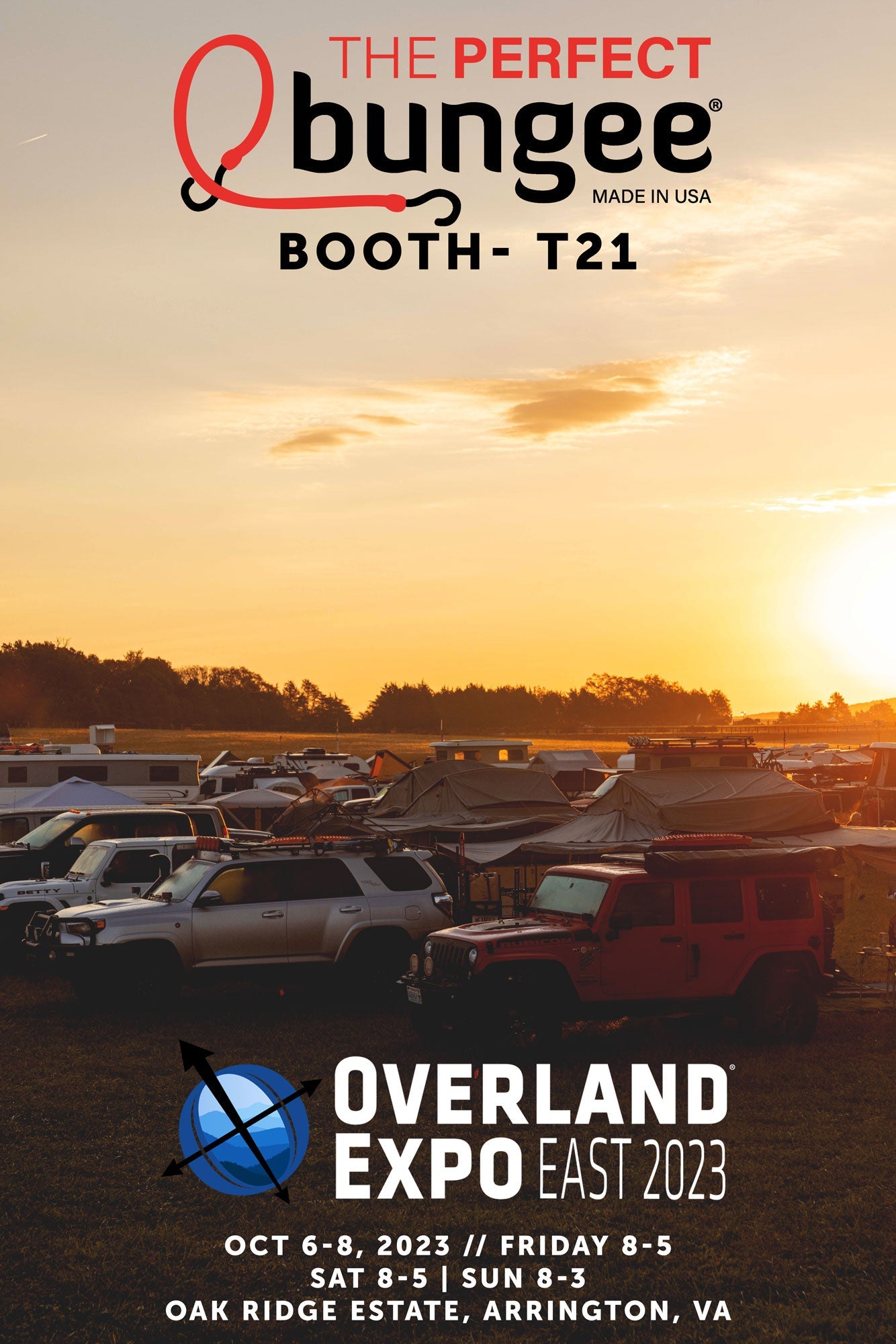 arrington virginia
We are gearing up for Overland Expo East 2023, and it's just around the corner – the perfect opportunity for outdoor enthusiasts and adventurers to come together. In this blog post, we'll help guid...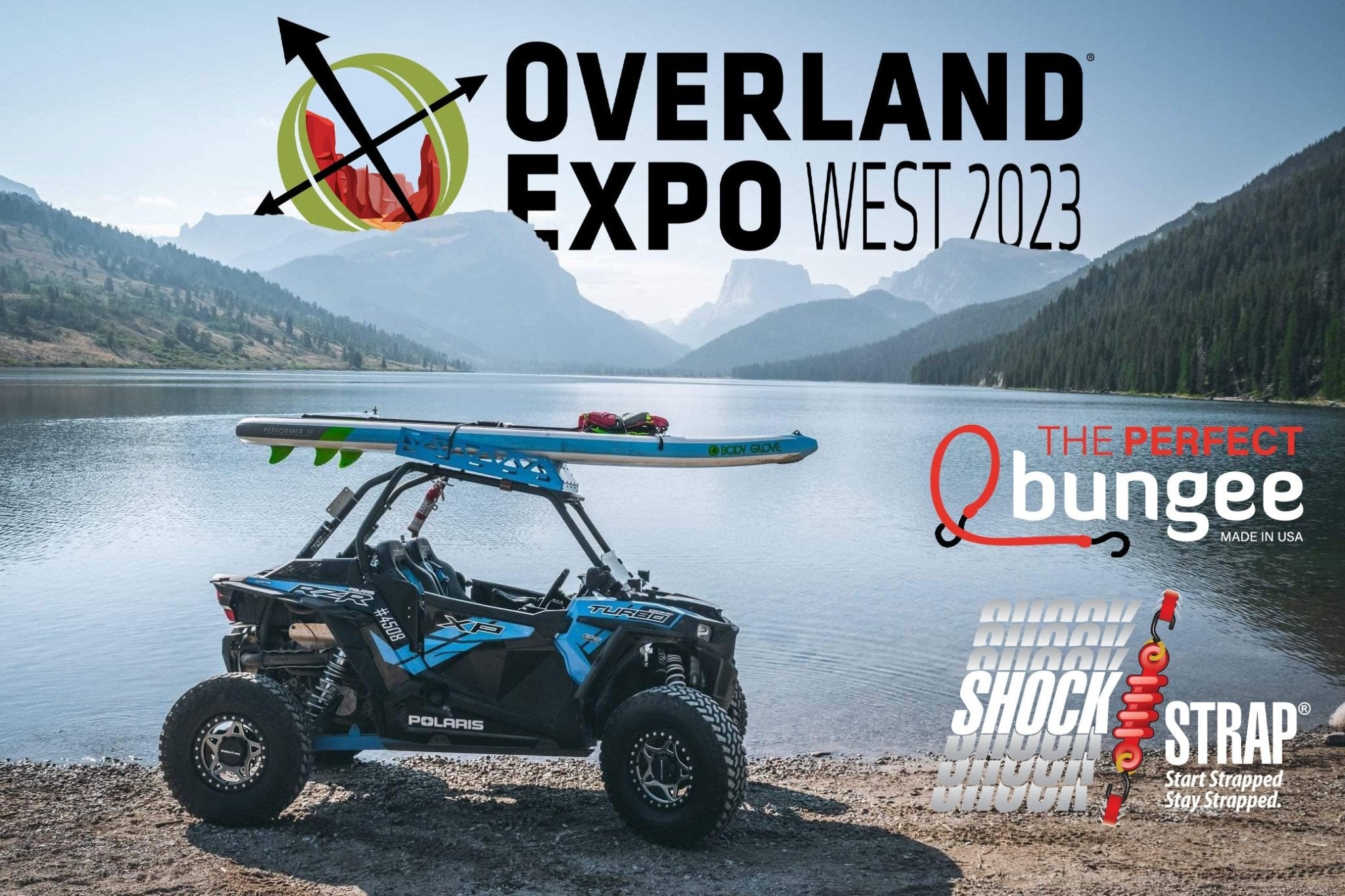 2023 Overland Expo West
Join us at the 2023 Overland Expo West event in Flagstaff, AZ from May 19th-21st for a weekend of adventure, education, and exploration. As an exhibitor, we're excited to showcase our top-qual...